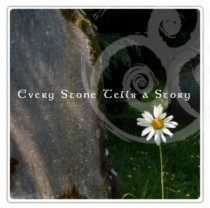 Spirit Memorials are a family run business servicing the Munster & Connacht regions, with showrooms located in both Limerick City and County Galway.  We pride ourselves on our flawless work and commitment in bestowing a lasting tribute to your departed loved one.
Our range of services include choosing a new headstone, restoring or maintaining an existing stone, onsite inscriptions, memorials, house signs and much more. Take a browse through our latest work and feel free to contact us with any queries.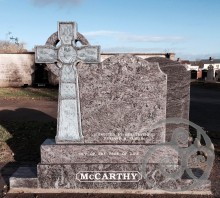 We supply a wide a range of quality Granite, Limestone & Marble headstones in all shapes and sizes. Bespoke designs also available. We carry out all types of monumental works.
Spirit's Stone specialists can provide you with any inscription on your new or existing headstone. We will advise on the composition and layout of the Inscription or verse you wish to have inscribed. We also provide you with the option of placing a ceramic plate with the photograph of your loved one on or beside your new or existing headstone.
Visit Portfolio